Dr. Jens Klingebiel´s solution
with the LinkSymphoKnee
Patient case from Hessisch Lichtenau, Germany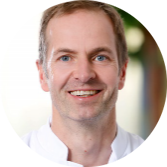 Dr. Jens Klingebiel
Chief Surgeon Orthopedics & Endoprosthetics
Orthopedic Clinic Hessisch Lichtenau
Germany
69 year old female

Retropatellar pain

15 years of strongly increasing pain history,

Symptomatic gonarthrosis

Flexion/Extension 0/0/100°
Total Knee Replacement LinkSymphoKnee CR components
CONTACT US
---
Are you interested in our company, our products, or a career at LINK?
We will be pleased to answer any questions you may have, and look forward to hearing from you.
WALDEMAR LINK GMBH & CO. KG
Barkhausenweg 10
22339 Hamburg
Germany

+49 (0) 40-539 95-0
info@link-ortho.com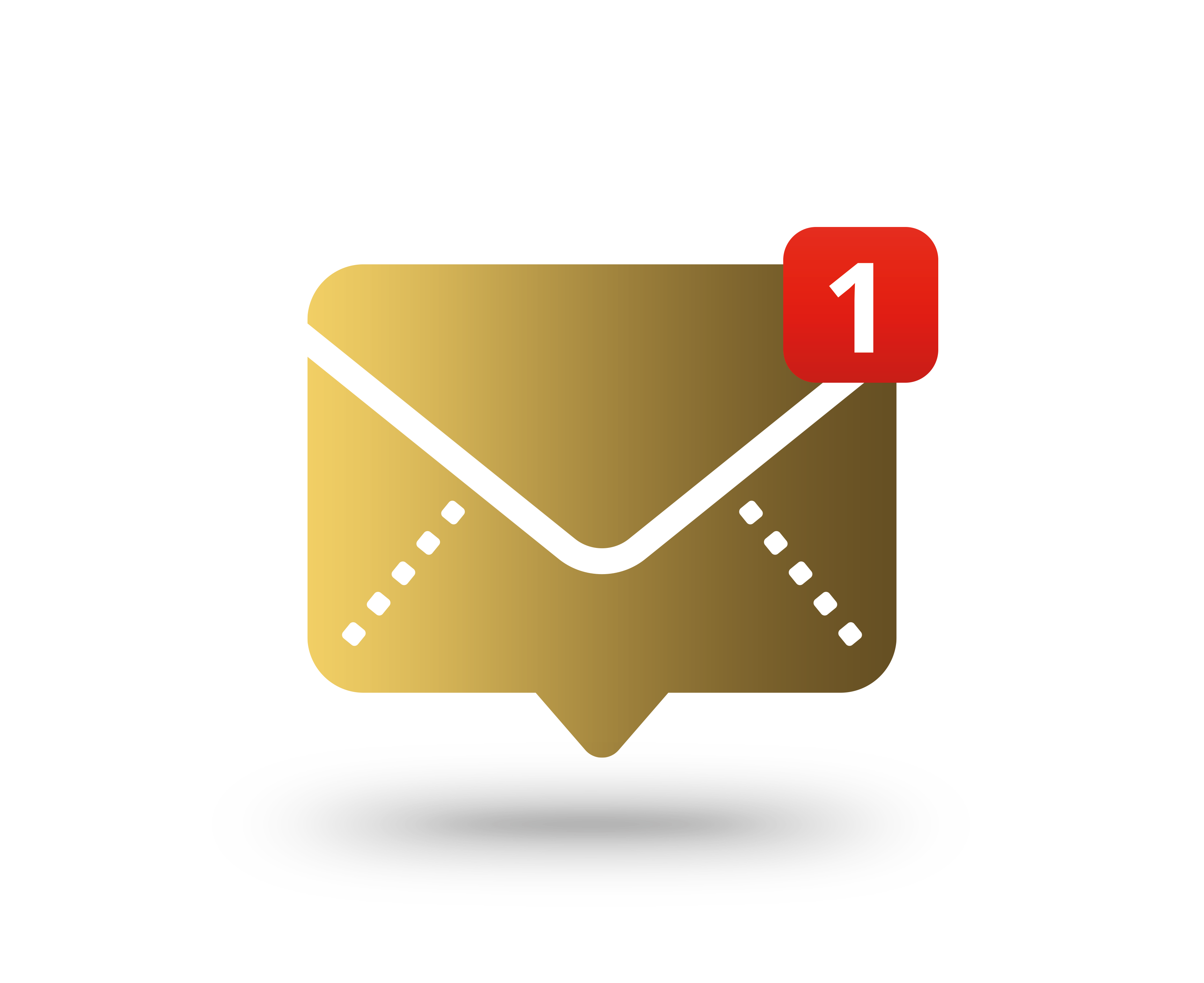 Find all the information, additional news and upcoming events about LINK products in our new LINK Newsletter!