Dr. Levine´s solution
with the LinkSymphoKnee
Patient case from Chicago, Illinois, USA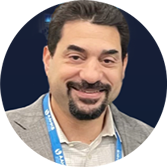 Prof. Dr. Brett Levine, MD, MS
Professor of Orthopaedics
Rush University Medical Center
Service Line Director
Elmhurst Memorial Hospital Center
Gradual Aseptic Loosening of a Revision TKA Implant:

61-year-old female received a revision knee implant to her left knee 10 years ago
Suffered worsening pain over 10 years, which has intensified over the last 6 months
Limping, diminishing quality of life
No significant past medical history in general
ROM 0-115 degrees with recurrent effusions
Pre-op work-up
Negative ESR/CRP and aspiration
Intraoperatively
Intraoperatively the femoral component was grossly loose

Tibial component came out easily as well

Planned for femoral and tibial cones due to history of aseptic loosening
Implantation of LinkSymphoKnee using:
LinkSymphoKnee CCK femoral component

uncemented tibial and femoral press-fit stems

PS+ Tibia Insert used for an improved stability

Femoral and Tibial FlexiCones
Clinical Outcome:
Good stem purchase bypassing loosening site

Posterior condylar offset restored

Joint line maintained

Five degrees increased ROM compared to Pre-OP
CONTACT US
---
Are you interested in our company, our products, or a career at LINK?
We will be pleased to answer any questions you may have, and look forward to hearing from you.
WALDEMAR LINK GMBH & CO. KG
Barkhausenweg 10
22339 Hamburg
Germany

+49 (0) 40-539 95-0
info@link-ortho.com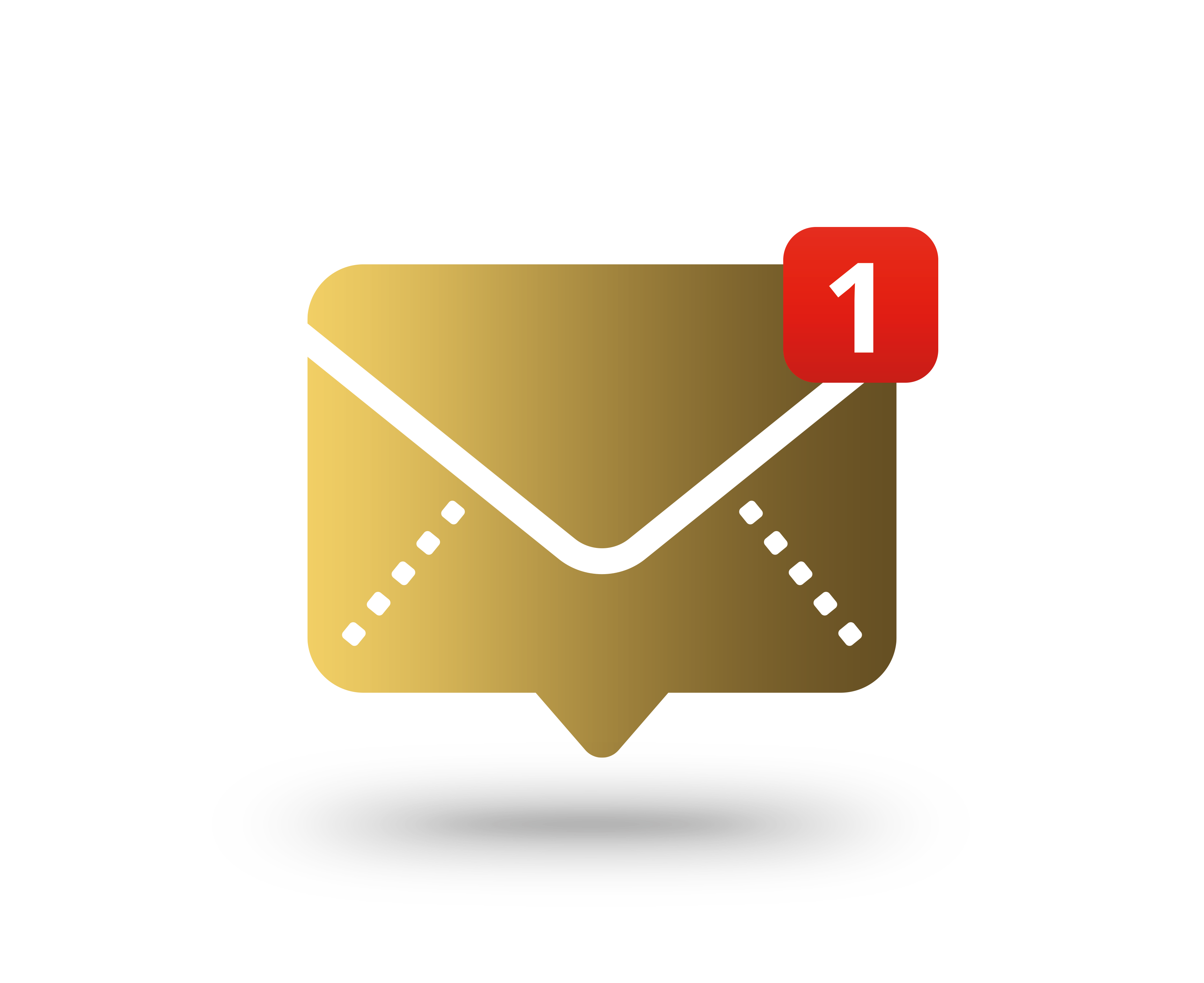 Find all the information, additional news and upcoming events about LINK products in our new LINK Newsletter!